Freelancing
UNDERSTANDING CUSTOMER EXPERIENCE SOFTWARE AND ITS ADVANTAGES TO BUSINESS GROWTH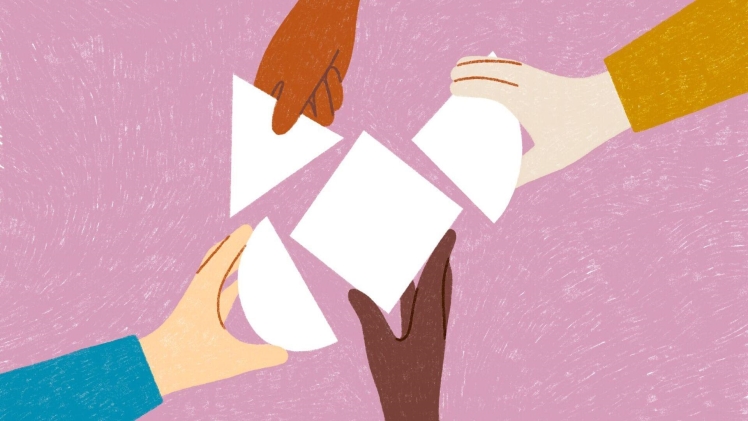 When businesses define customer experience software, it involves cloud-based network solutions that assimilate customer interactions and manage them. Such software aims to manage customer interactions from a single workspace that implements a unified method of approach. The software allows employees to move from one sector or customer network to another without much effort. It also allows workers to access data through any external port and provide consistent results or support without any breaks or inconsistencies.
With customer experience being the topmost priority for many businesses across the country, any software that can effectively manage these interactions will be a boon to the organisation's growth. It will also build a strong base for customer satisfaction, an important criterion for the sale of any product or service.
Customer Feedback Software and Business:
When a business or at least a part of it interacts with its customers, they require a platform that can effectively report, analyse and provide insights into the conversation. Such an approach would allow every customer conversation to provide data and useful info for the businesses to shape their services accordingly. Such a technological solution would provide customers with the right help they require without too much hassle. There are different ways in which a customer experience software thrives in a network:
A help desk that utilises employees available for emergencies and other related queries.
Conversational AI is used to help customers mitigate simple errors or complaints.
A proper feedback management system provides insight into what an organisation failed to achieve by analysing data flow.
Analytics software that monitors customer interactions with the digital tools available on the organisation's website.
Marketing based on specific key accounts to drive demand and growth.
Management of social media accounts provides relevant content and keeps the customer base informed about new products or offers.
Different Characteristics Of A Reliable Customer Experience Software:
Use the data specified or other aggregate data to reach the best possible conclusion about a problem.
Constantly implement or direct updates that can affect the customer service positively.
Use network tools and technology to create a unique experience for every customer and simplify business processes to make troubleshooting more convenient.
Indirectly help the employees provide the best solutions for problems put forward by customers.
Benefits Of The Software To Growing Businesses:
It helps keep track of every request and question forwarded by the customer and completely reduces the number of times the customer was met with no response. The most common solution is to use a unique reference ID for every customer query to get lost among the maintained loads of data.
The software keeps track of customer service history and organises every category for ease of handling. This means every separate issue or topic to deal with is organised and stored so that it will be easier for employees to search for the data within a short period. The data stored can also be used to formulate reports and statistics that reflect customer service and experience performance.
Automation is also a key factor here, and the conversational AI chatbox can easily conduct minor inquiries. Only emergency cases must be forwarded to a help cell. This process saves a lot of time and is less demanding to employees who can use the time to work on more important problems.
The software allows prioritisation of customer requests and stores every information securely in a single network. The platform or employees can thus respond quickly and offer 24-hour support every day.